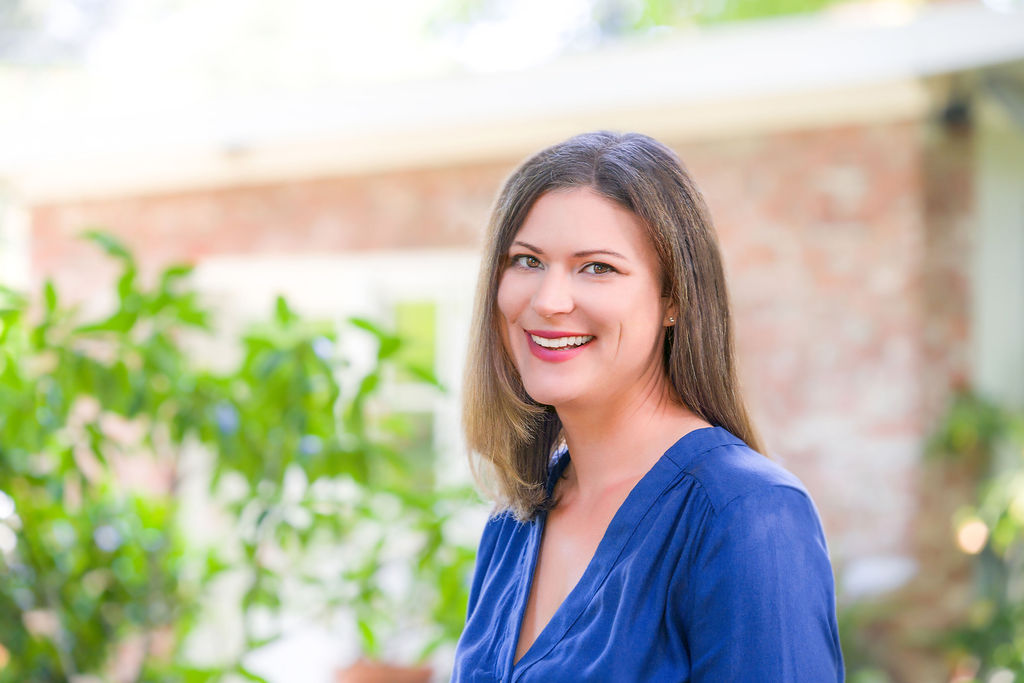 ALICIA MASIULIS, MS, L.Ac, FABORM
Alicia practices functional medicine, acupuncture, herbal medicine, and nutritional therapy based on lab results and clinical presentation.  Her current areas of focus include male and female fertility, recurrent miscarriage, pregnancy and obstetrics, and pain/ sports injury treatment. She has been in clinical practice as a licensed health professional for over 18 years.
Alicia is passionate about using research based methods in her field for optimizing fertility and pregnancy outcomes. She had her children at ages 38 and 40 and understands the need to help otherwise healthy people to address any subclinical health factors that could keep them from getting pregnant and achieving a peaceful and healthy pregnancy. She uses lab testing, nutritional supplements based on current research, nutrition, herbal medicine and acupuncture as treatment methods for fertility and pregnancy.
Alicia also loves to spend time in nature and exercise. She is currently training for a (slowish) 10 mile run and is happy to help others overcome sports injuries, myofascial pain and postpartum issues that keep them from moving their bodies. She has an advanced certification in orthopedic/ sports acupuncture and uses various needling techniques for myofascial pain including dry needling, trigger point needling, motor point needling and electrical stimulation (e-stim).
Alicia loves food and likes helping others eat in a way that is healthy for their own biology. She is committed to a non judgmental approach to working with patients to optimize their diet and digestion based on lab results with nutritional therapy.
She is board certified in fertility with the American Board of Oriental Reproductive Medicine (ABORM) and nationally certified in acupuncture and Chinese Herbal Medicine with the National Certification Commission for Acupuncture and Oriental Medicine (NCCAOM). She graduated from Bastyr University in Washington State in 2003 with B.S. in Natural Health Sciences and an M.S. in Acupuncture.
My practice serves the greater Palo Alto area including Palo Alto, Menlo Park, Mountain View, Los Altos, Atherton and more.
CALL 650-605-7134 FOR AN APPOINTMENT OR CLICK HERE TO SCHEDULE ONLINE
Qualifications Summary
Licensed Acupuncturist in California and Washington States
Certified by the National Certification Commission for Acupuncture and Oriental Medicine (NCCAOM)
Graduate of Masters of Science in Acupuncture program at Bastyr University in June 2003
Graduate of Bachelor of Science in Natural Health Sciences at Bastyr University in June 2003
Completion of Certificate Program in Chinese Herbal Medicine January 2005 at Academy for Five Element Acupuncture
Fellow of the American Board of Reproductive Medicine (ABORM)
Completion of Comprehensive Fertility Program in Chinese Medicine with the Jade Institute in Seattle, WA
Certificate of Completion of Acupuncture Sports Medicine Program led by Whitfield Reaves
Certified as an Acupuncture Detoxification Specialist with NADA
Functional Nutrition Training with Restorative Wellness Solutions
Graduate of the Brenneke Massage School
Certified in Pregnancy and Postpartum Massage Therapy with Kate Jordan
Certified by the California Massage Therapy Council as a Certified Massage Therapist
CALL 650-605-7134 FOR AN APPOINTMENT OR CLICK BELOW TO SCHEDULE ONLINE