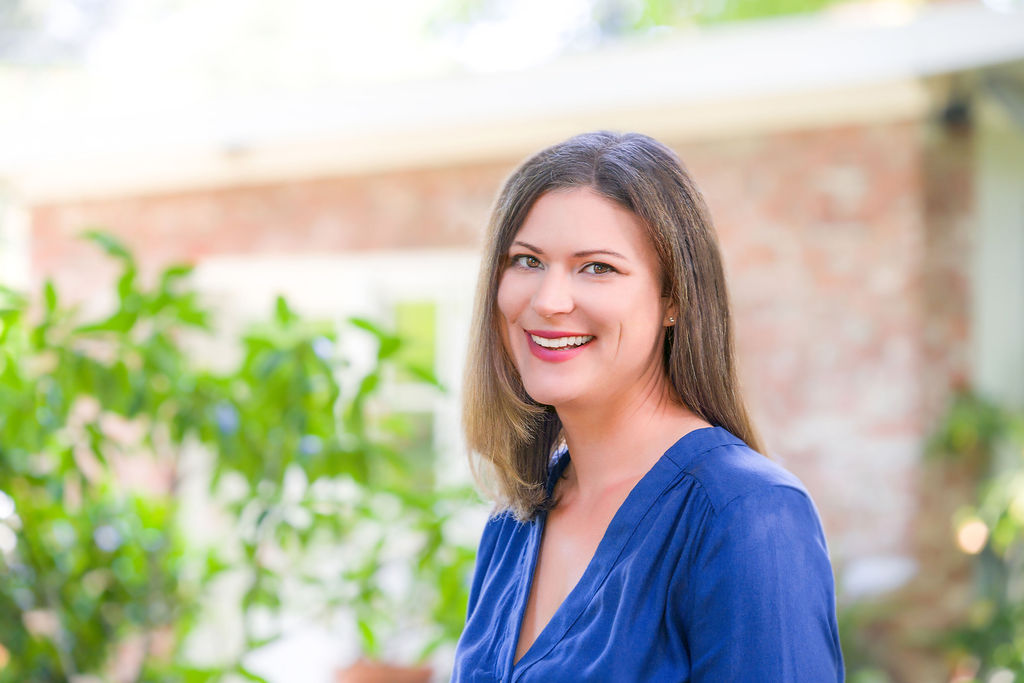 ALICIA MASIULIS, MS, L.Ac, FABORM
I grew up with a strong love of nature. In summers my family and I would go camping and I spent quite a bit of time backpacking on the North Shore of Lake Superior with my father. In high school I belonged to an environmental activism club and I did an internship on an organic farm. My internship on the farm led me to study with an herbalist and I began learning the basic principles of Chinese medicine.
With this connection to nature I developed a strong belief in the body's ability to heal itself and restore balance. In the 1990's in the Midwestern United States there were not very many alternatives to conventional medicine. Although pharmaceutical drugs and surgeries are life saving in many situations I truly believed in the ability of the body to restore balance to itself. I wanted to provide an effective non drug solution to chronic health problems.
When I was 20 years old a friend recommended seeing an acupuncturist everyone called 'the diet doctor'. I had acupuncture needles in my ears for the first time ever.  In addition the acupuncturist gave me herbal medicine to help regulate my menstrual cycle and a detailed diet plan that took sugar out of my diet and increased the amount of protein I was eating. The needles left me feeling calm and centered in way I hadn't felt for a very long time. I was ready for change in my life and health.
Knowing that I wanted to work in the medical profession I enrolled in all science classes at the local university and spent a year cooking healthy organic food as recommended by 'the diet doctor'. That winter I applied for the Masters in Science Acupuncture program at Bastyr University in Washington State.
That was over 20 years ago and my life has been rich with learning and helping people since then. I have been able to use what I learned over the years to give birth to two children in my late thirties and heal from a thyroid issue that began during pregnancy. I have completed certificate programs in functional nutrition, fertility and pregnancy/ postpartum support. I love learning and take classes every year to stay up to date in my field.
My current mission is to use my knowledge to help other families overcome any underlying health factors that prevent them from getting pregnant and from having enough energy to enjoy their children and their lives. I use the tools that I have learned over the years to guide people back to their own body's innate ability to heal itself. E
This may be different for everyone. For example, some patients may discover that their gastrointestinal tract is inflamed and that they are not absorbing nutrients optimally. Other patients may discover that their body needs help breaking down estrogen to restore ideal hormone ratios for their best chance at getting pregnant. Both male and female patients may discover that long term stress has decreased their DHEA production affecting hormones such as testosterone and estrogen. The tools that I've learned over the years including dietary therapy, herbal medicine, nutritional supplements, acupuncture and lifestyle counseling can help your body to function optimally again.
My specialties include but are not limited to fertility, pregnancy, and postpartum support and pain and injury rehabilitation. In my spare time I enjoy being close to the ocean and mountains of Northern California. I'm still following a whole foods diet but now with two little cooking assistants.
My practice serves the greater Palo Alto area including Palo Alto, Menlo Park, Mountain View, Los Altos, Atherton and more.
CALL 650-605-7134 FOR AN APPOINTMENT OR CLICK HERE TO SCHEDULE ONLINE
Qualifications Summary
Licensed Acupuncturist in California and Washington States
Certified by the National Certification Commission for Acupuncture and Oriental Medicine (NCCAOM)
Graduate of Masters of Science in Acupuncture program at Bastyr University in June 2003
Graduate of Bachelor of Science in Natural Health Sciences at Bastyr University in June 2003
Completion of Certificate Program in Chinese Herbal Medicine January 2005 at Academy for Five Element Acupuncture
Fellow of the American Board of Reproductive Medicine (ABORM)
Completion of Comprehensive Fertility Program in Chinese Medicine with the Jade Institute in Seattle, WA
Certificate of Completion of Acupuncture Sports Medicine Program led by Whitfield Reaves
Certified as an Acupuncture Detoxification Specialist with NADA
Functional Nutrition Training with Restorative Wellness Solutions
Graduate of the Brenneke Massage School
Certified in Pregnancy and Postpartum Massage Therapy with Kate Jordan
Certified by the California Massage Therapy Council as a Certified Massage Therapist
CALL 650-605-7134 FOR AN APPOINTMENT OR CLICK BELOW TO SCHEDULE ONLINE