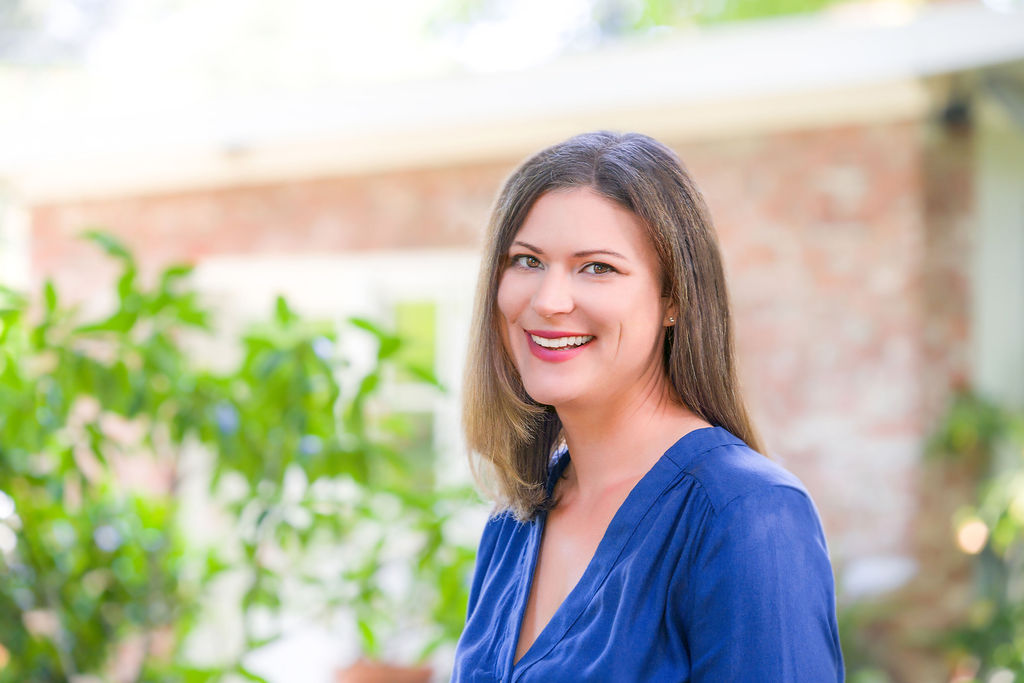 ALICIA MASIULIS, MS, L.Ac, FABORM
Alicia is dedicated to providing healthcare solutions for fertility, pregnancy, gynecological issues such as PCOS and endometriosis, cancer support, digestion, and pain/ sports injury treatment.  She enjoys seeing her patients with fertility challenges build the families that they always dreamed of. For patients with other concerns she takes joy in seeing them overcome chronic health issues to feel better.
Alicia uses the tools of functional medicine, acupuncture, herbal medicine, nutritional supplements, and dietary recommendations based on lab results to help patients reach their health care goals. She enjoys problem solving and is passionate about using research based methods in her field.
Alicia has over 19 years of experience in clinical practice. She is board certified in fertility with the American Board of Oriental Medicine (ABORM). She has completed advanced training in Oncology with Dr. Tai Lahans, OMD. Alicia maintains board certification with the National Certification Commission of Acupuncture and Oriental Medicine (NCCAOM). She graduated from Bastyr University in Washington State in 2003 with B.S. in Natural Health Sciences and an M.S. in Acupuncture.
Alicia also has an advanced certification in orthopedic/ sports acupuncture and uses various needling techniques for myofascial pain including dry needling, trigger point needling, motor point needling and electrical stimulation (e-stim).
CALL 650-485-2758 FOR AN APPOINTMENT OR CLICK HERE TO SCHEDULE ONLINE
Qualifications Summary
Licensed Acupuncturist in California and Washington States
Certified by the National Certification Commission for Acupuncture and Oriental Medicine (NCCAOM)
Graduate of Masters of Science in Acupuncture program at Bastyr University in June 2003
Graduate of Bachelor of Science in Natural Health Sciences at Bastyr University in June 2003
Completion of Certificate Program in Chinese Herbal Medicine January 2005 at Academy for Five Element Acupuncture
Fellow of the American Board of Reproductive Medicine (ABORM)
Post graduate Oncology Training with Dr. Tai Lahans, OMD
Completion of Comprehensive Fertility Program in Chinese Medicine with the Jade Institute in Seattle, WA
Certificate of Completion of Acupuncture Sports Medicine Program led by Whitfield Reaves
Certified as an Acupuncture Detoxification Specialist with NADA
Functional Nutrition Training with Restorative Wellness Solutions
Kalish Institute Organic Acids Mentorship with Dr. Dan Kalish
Certified in Pregnancy and Postpartum Massage Therapy with Kate Jordan
Certified by the California Massage Therapy Council as a Certified Massage Therapist
CALL 650-485-2758 FOR AN APPOINTMENT OR CLICK BELOW TO SCHEDULE ONLINE